I'm back from Sicily after having the most amazing holiday! Very depressed to be home, but its time to catch up on some blogging.
Hope you all enjoyed the posts I prepared whilst I was away! Now that I am home I am preparing for my year abroad as I finally found accommodation. Not going to make this post long because I have lots of comments to reply to…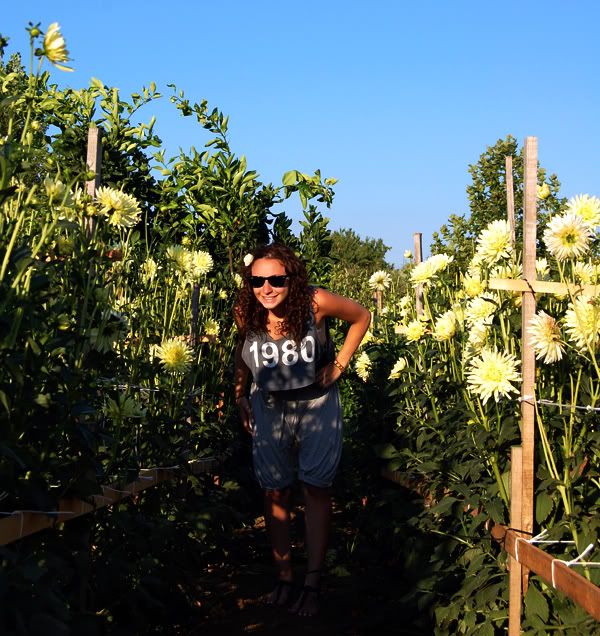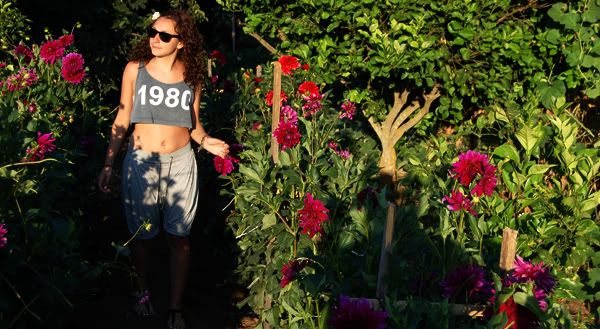 Give Away Winners:
1st prize goes to:

and 2nd too….
Congratulations! Will be contacting you both soon!