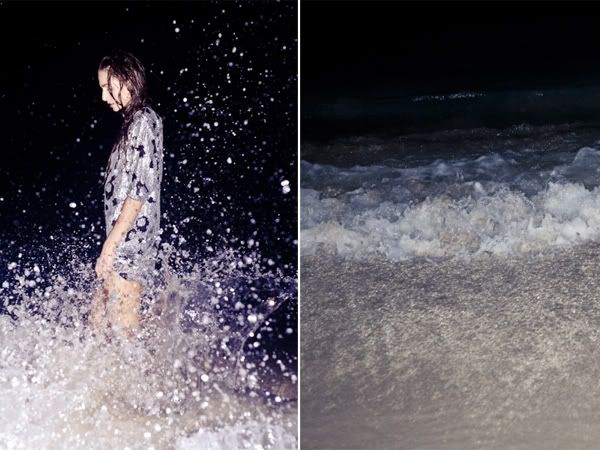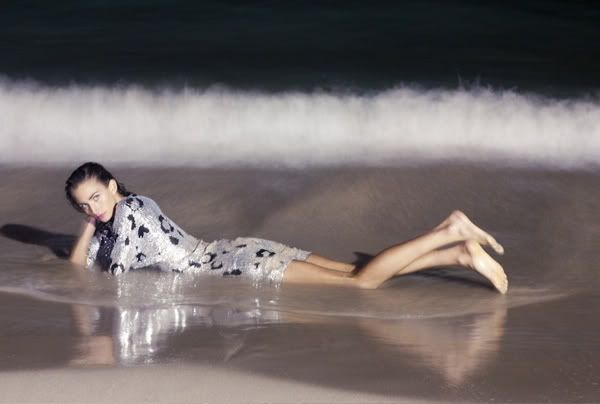 Those of you who read my blog regularly will know that I have a keen interest in photography as I studied it for two years before university. However I rarely include photography in my posts. Deaja Fallas is a female photographer with whom I have recently fallen in love with. The above editorial named 'Till Dawn' blew my breath away, I adore the out of focus and motion blur effects that make the shots so unique.
Daeja was born in Hawaii and raised on the beaches of Maui and Oahu. Growing up surfing with her dad and looking through fashion magazines with her mom Daeja was always encouraged to dream. After high school Daeja left Hawaii to pursue a degree in French Literature at the Sorbonne Paris IV in France. She is currently residing in New York City spending summers with her family in Hawaii.
I asked Daeja to send me a little about what inspires and this is what she said:
"It changes day to day. I am inspired by a color or a sound, a song a person, a dress, it can be anything really. I find inspiration most when I open my eyes to the world around me, when I am truly open to seeing what is beautiful. There is beauty everywhere you look if you are open to it. As a photographer, I am able to capture things as I see them, or as I dream them and am able to share that vision with others."
I'll leave you with some other of her amazing images :) If you want to see more check out her portfolio at:
http://daejafallas.com/