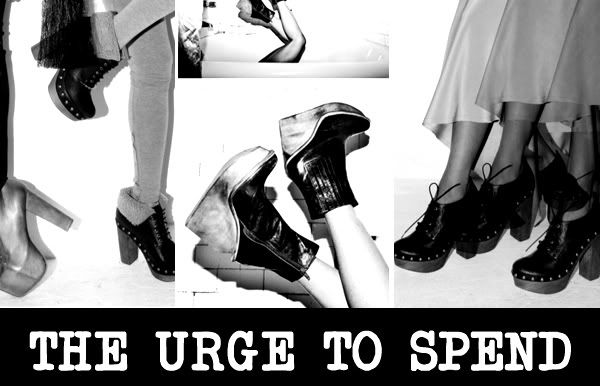 My posts are usually all photos, colleges and clothes, I talk about fashion but rarely go into detail on the financial consequences of being a shopaholic. I have been thinking lately (or panicking) about the amount of money I have been spending on realistically unneeded luxuries in recent weeks. Unfortunately we aren't all ridiculously rich and can afford numerous amounts of Chanels, realistically the majority of us can't.. so how do we do it?
What is the real cost of being a fashion blogger? We have to firstly think about how it effects the rise in personal consumption and not forgetting how this is effected by the competitiveness to keep up with other bloggers. As i mentioned earlier the majority of us can't afford the designer items so it is crazy and unhealthy for bloggers to feel like they must compete with these.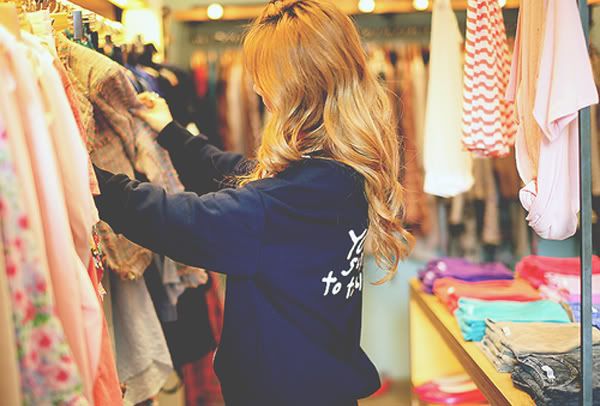 I am a university student, student loans are how I live, last year I had a part time job which helped with money pressure and I had that little bit more freedom. However I had to stop work when I moved back home and haven't been able to get another due to the fact I'm leaving the country in 2 weeks. Which leaves me in my current predicament.
Once I get my loan it has to last me three months which includes money for rent, food etc. But for some reason my brain incapable in helping me realise this, and suddenly most of my loan has disappeared on unnecessary home ware and closet fillers. My Mom & my Boyfriend get ridiculously angry with me.. it has got to the point where I sneak into town or make sure packages arrive when everyone is out just to avoid the confrontation… maybe its a problem!
"It is just always at the back of my mind… I could be saving this for a car!"
SO! This post is that start of my non spending. I am going to start a non-spending diary on here, a journal of how I cope with not being about to spend with all the mishaps on the way. Here are some things that I must remember if I want to succeed:
Labels are no longer important.
Get over Primark & New Look phobia.
If bored turn laptop off… avoid Topshop ASOS websites etc…
Post about old items that haven't yet been featured.
PASSWORD BLOCK EBAY & ETSY.
Learn how to vintage and thrift shopping works.
Take advantage of sponsors and advertisement offers.
More photography & editorial posts.
Create lots of wishlists
Wish me luck!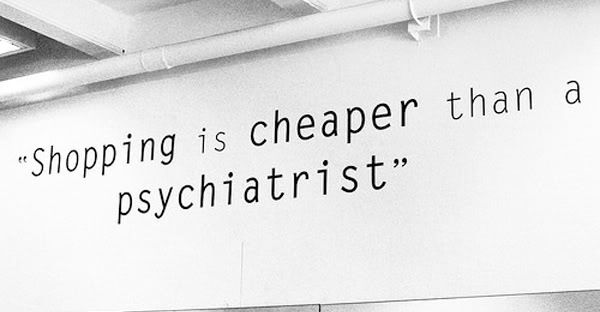 P.S I am going to the Bullring tomorrow with Claire @
Jazzpad
… so this starts on Friday :p