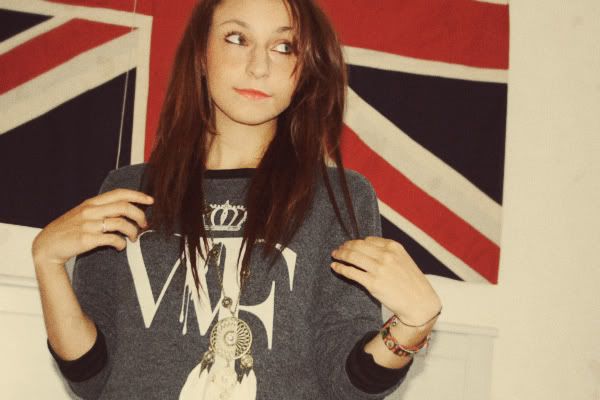 A few of you have requested to see that Wildfox purchase from when I went to
Birmingham last week
… so here it it! I also have left you with a Wildfox collage I have made. I hope you like it!
Asia R
http://hiolivejuicee.tumblr.com/
Andy T
http://www.stylescrapbook.com/
Olivia L
http://www.lusttforlife.com/
Jaime A
http://lookbook.nu/jaimeearthurs
Eris S
http://erisakamoto.blogspot.com/
BRB
I am currently unable to reply to comments as I am making the big move to Italy today! When I arrive I have to get the internet sorted out ASAP! However I have no idea when I will next have access to my email and the blog! So I will have scheduled some average posts to keep the blog alive until I am settled in!
,