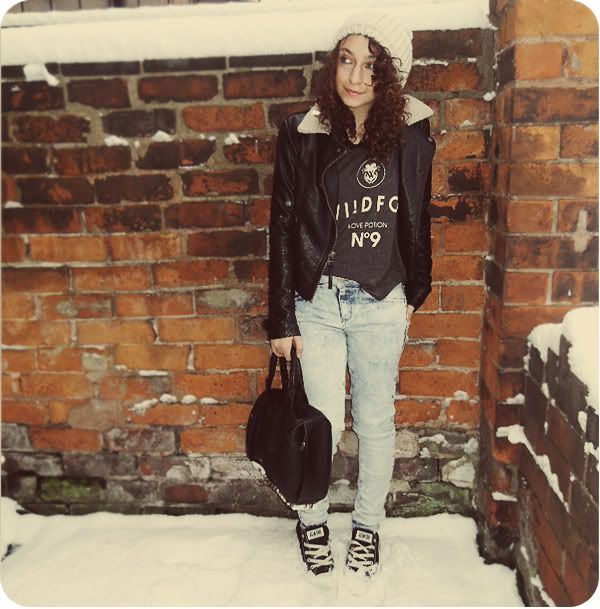 BUY
WILDFOX OVER SIZE V NECK
SHOP NOW
BLOG
Wildfox
were the next on our Take 10 list! After many problems involving girls dropping out etc we are finally back! & better than ever with a great t-shirt from my all time favourite brand Wildfox. If you are a regular reader on my blog you will already know my love for
Wildfox
so I am really excited to present this challenge!
I would like to introduce
Paula
from
http://www.pinkbow.net
and
Ellie
from
http://www.prettymuchpenniless.com/
the whole Take 10 project can be quite stressful sometimes! Surprisingly there is quite a lot to organise and Ellie, Paula and Jazmine have really got involved and have been so understanding and great! Its a pleasure having them onboard!
Wildfox
erano i prossimi sulla nostra lista di Take 10! Dopo molti problemi che coinvolgono le ragazze abbandonano etc siamo finalmente tornati! Con un grande t-shirt di il mio marco preferisco Wildfox. Se sei un lettore regolare sul mio blog già saprete il mio amore per Wildfox quindi sono davvero felice di presentare questa sfida!
Vorrei introdurre
Paula
da
http://www.pinkbow.net
e da
Ellie
http://www.prettymuchpenniless.com/
tutto di Take 10 progetto può essere molto stressante a volte! Sorprendentemente ci sono un bel po 'di organizzare e Ellie, Paula e Jazmine hanno veramente si è interessato e sono stati così la comprensione e grande! Relativo un piacere loro che hanno a bordo!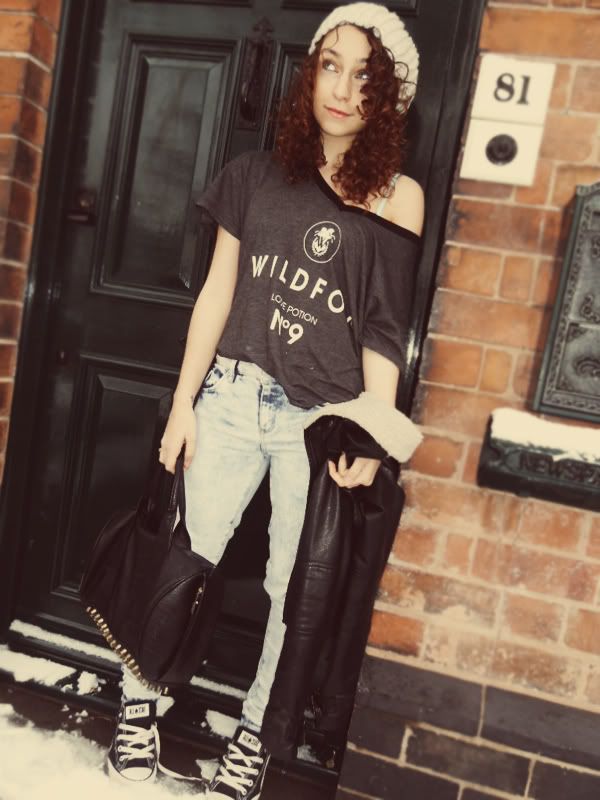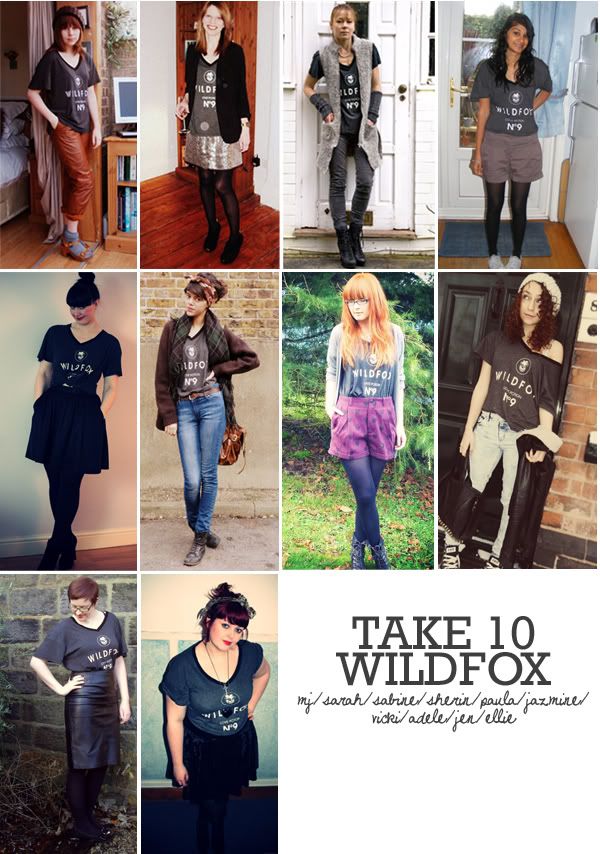 MJ
-
http://dreamingspiresandoldcartyres.blogspot.com/
Sarah
-
http://www.weshopthereforeweare.co.uk/
Sabine
-
http://psynopsis-english.blogspot.com
Sherin
-
http://www.thehifashionsite.com/
Paula
-
http://www.pinkbow.net

Jazmine
-
http://jazzabellesdiary.blogspot.com/
Vicki
-
http://magpie-girl.blogspot.com/
Jen
-
http://littlebirdfashion.blogspot.com
Ellie
-
http://www.prettymuchpenniless.com/