The fashion blog/travel documentation
http://thehautepursuit.com
of
Vanessa Hong
a Canadian/Chinese style blogger originally from Vancouver, is the first on my list. I am a regular reader as her blog frequently features fashion and travel. I find it intriguing to read about Hong Kong, Beijing and New York which are places I rarely or have never visited being Europe based. She is now a full-time professional blogger and runs her own blog store. Her fashion advice is
"Don't be afraid to be different. You can be safe when you're dead."
Unlike most style bloggers, rather than studying fashion Vanessa has a Bachelors of Science at The University of British Columbia specializing in Biochemistry. A truly inspirational fashion blogger.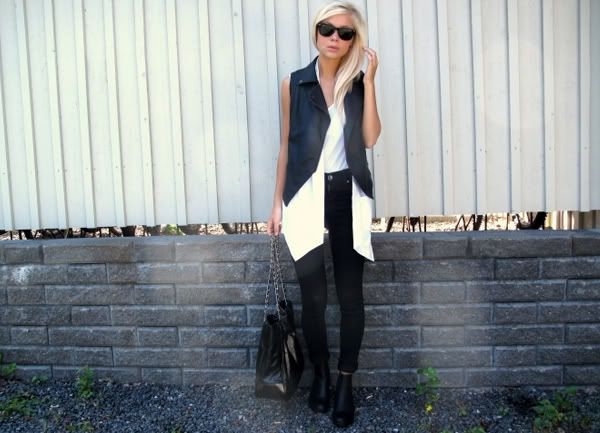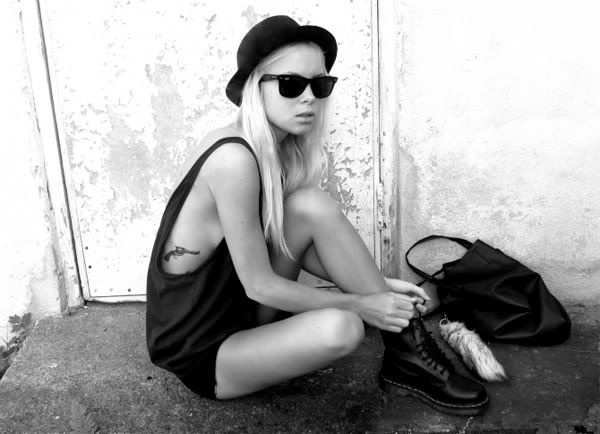 19 year old
Victoria,
a fashion blogger from Umeå, Sweden is my biggest fashion inspiration in this crazy world we call the blogosphere, I love her monochrome, simple look. However she is here because of her great photography technique. She started the blog about her everyday life, her feelings and once she bought a camera she began
"to take pictures and inspire, write and deliver"
She uses a Canon Powershot G10.She says she dreams to work with something about fashion in a slightly broader perspective. Perhaps as a stylist or fashion editor at a newspaper. Otherwise, She has since thought about being a journalist.
http://nyheter24.se/modette/victoriatornegren/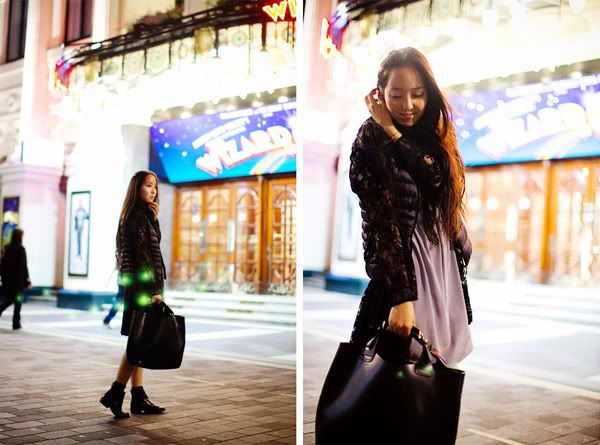 South Korean born

Shini Park
from
http://www.parkandcube.com/
is one of my all time blogging inspirations, I have been lucky enough to work with her on the Take10 project a year back and briefly meet her at London Fashion Week September 2010. Shini originally from Seoul, but raised in Warsaw (Poland) moved to London in 2006 where she discovered her adoration for fashion. She uses a Canon 5D Mark II with Canon 50mm f1.4 and Tamron 75-300mm f4 lenses and has been known to use various film cameras. She explains that her photos are
"taken by anybody and everybody who I can inconvenience with the favour, so it's my mother, my boyfriend, friends... blog friends, PRs... I do all the settings according to the light, hand it over and let them know how I'd like it to be framed. "
As for her photoshoots, she usually looks for really quiet but characteristic streets in London,
"something classic-looking or just very good symmetry or style in architecture."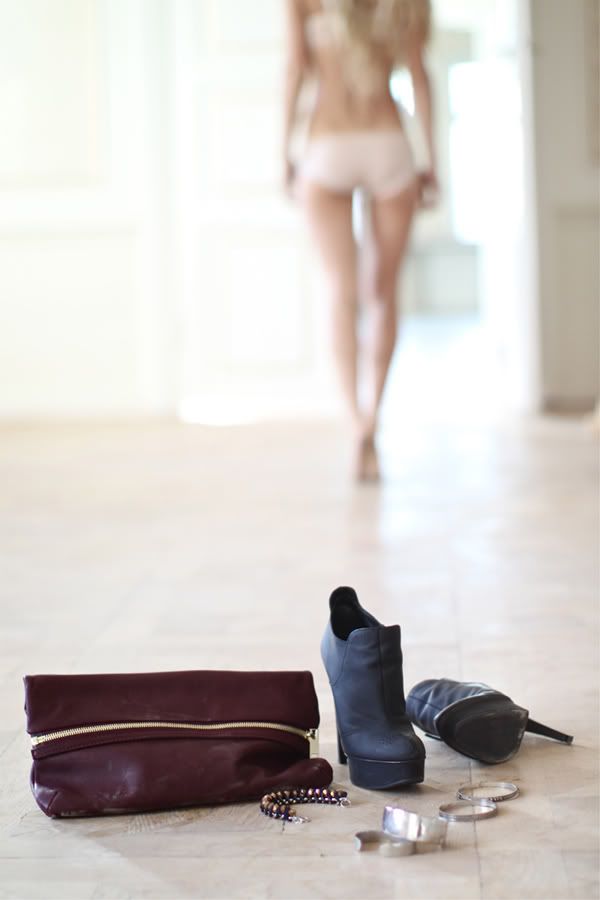 Sandra,
originally from Finland, lives in London and studies fashion design at London college of fashion. Her boyfriend who she lives with and her friend Tasha takes her photos with Sandra's Canon EOS 500D which she highly recommends. She started her blog
http://www.5inchandup.blogspot.com
just after she moved to London for college in summer 2009. However she was a regular blog reader years before but felt the best time to create her own was when she
"…finally got [her] life in order and moved to London."
After being a regular reader myself of 5 Inch And Up I would describe Sandra's style as usually smart, always unique and occasionally bohemian and colourful.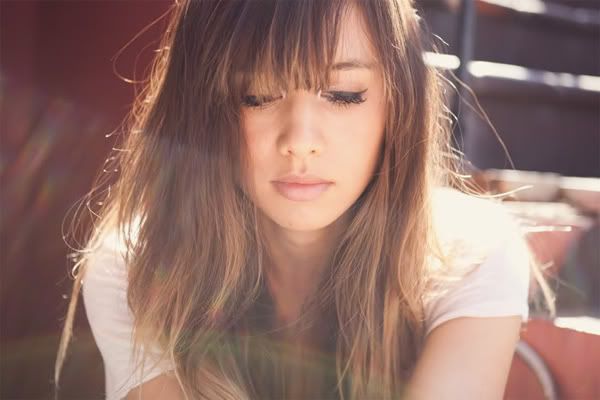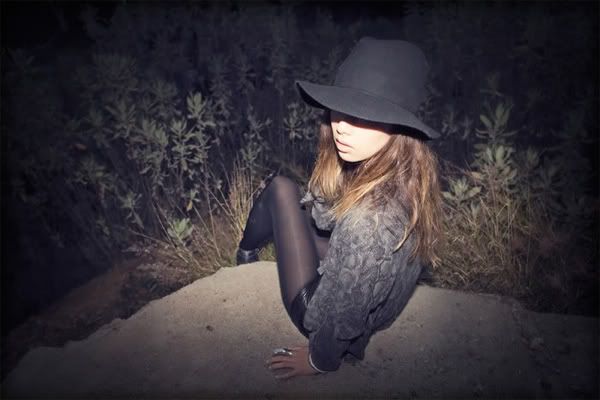 Last but not least the famous
Rumi Neely.
Rumi of
http://fashiontoast.com
is of Japanese, Dutch and Scottish descent. Her blog has been going since 2008 and is one of the most successful around.I have read that her boyfriend, Colin Sokol has a big part to play in the photography for FashionToast, they use a Canon Xti and Canon 5D Mark II however she also uses an Olympus EP-2 Pen occasionally.