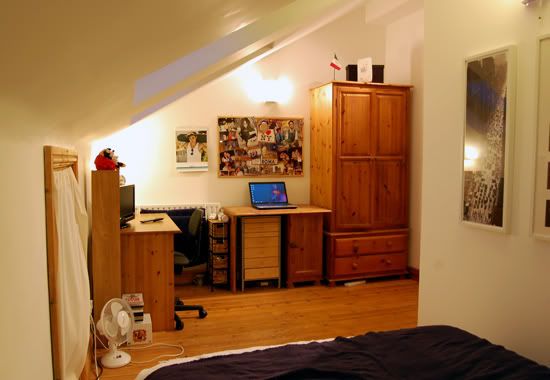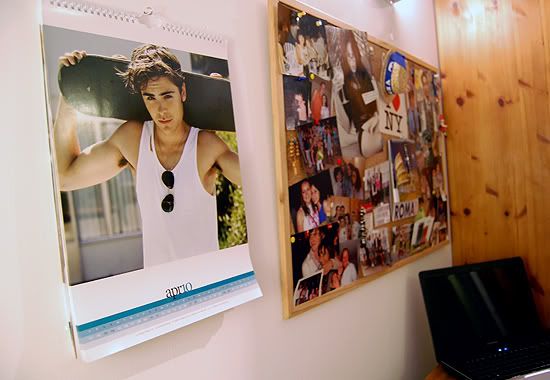 click the photo to get a closer look at my board :)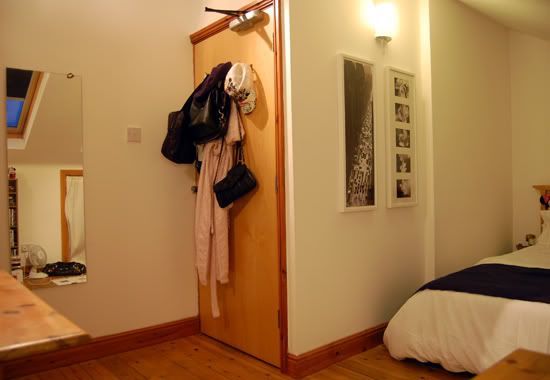 I believe that you can tell a lot about a person from their bedroom, so as I returned back to Nottingham yesterday
(Nottingham is where I study, its about an hour from my family home)
and once I had unpacked I thought I would share with you my Nottingham bedroom. I love this room, and unfortunately I will be moving out in June as I have a placement year in Italy. Which reminds me,
I just wondered if any of you have ever visited Cassino in Italy… As that is where I will be spending my year and I know nothing about it! So if any of you could give me any information about Cassino I would really appreciate it!
I don't think I will have much time to do many fashion posts, exams start next month and my Mother and Boyfriend are clamping down on my online shopping addiction… I'm not a rich student. My parents are averagely working class and I have a minimum wage job so I end up buying fake designer items all the time. I bought a replica Balenciaga Part-Time bag for £150 and I love it!
(Don't judge!)
Its real leather and I am so happy with it! I will post a photo soon so you lot can judge for yourself.
How do you lot feel about expensive good quality replicas for people who are unable to afford the originals? Anybody else invested?
I've just ordered Replica Miu Miu Satin Black Platform slingbacks as seen on fashiontoast.com. I paid £140 for them. I will post about them when they arrive.
Thanks for your comments everyone
!