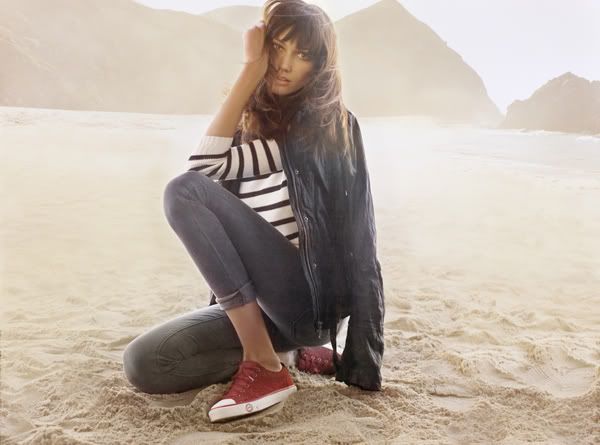 "Think you can handle the new Ugg Boots A/W 2010 collection yet?"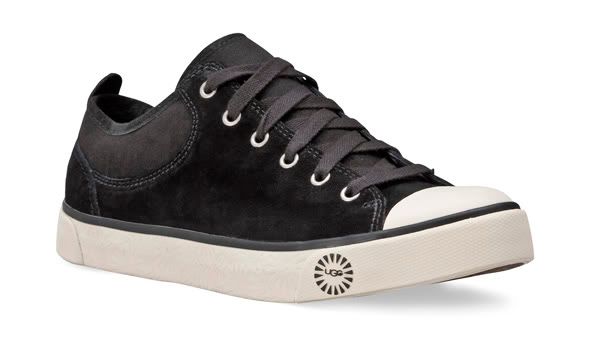 Looks like UGG's are getting fiercer with their new A/W 2010 collection. We're seeing a lot more tussled fringes, bigger button details and a move away from the popular Classic Tall and Classic Short formats that have made the brand so famous ever since Oprah brought a pair along to her show years ago.
Perfect to pair with your rock leather jackets now that summer's on the verge of leaving us.