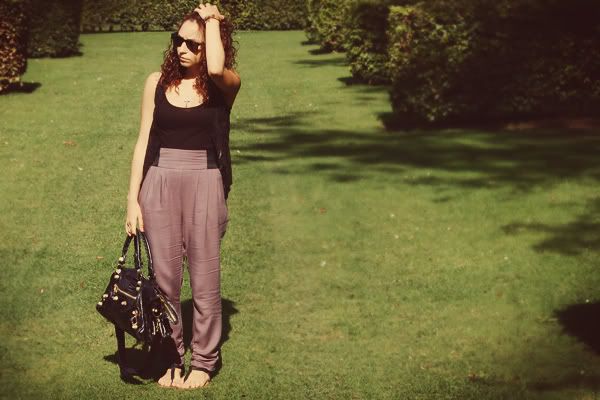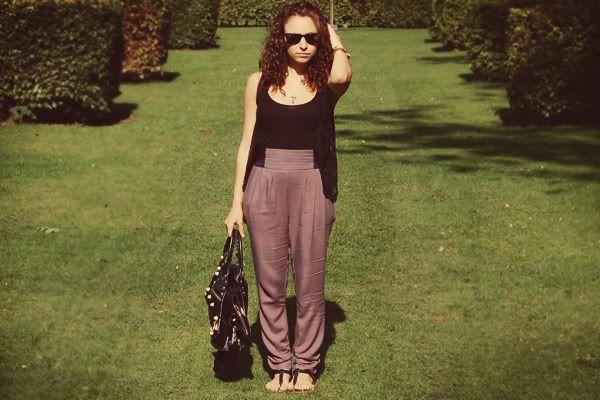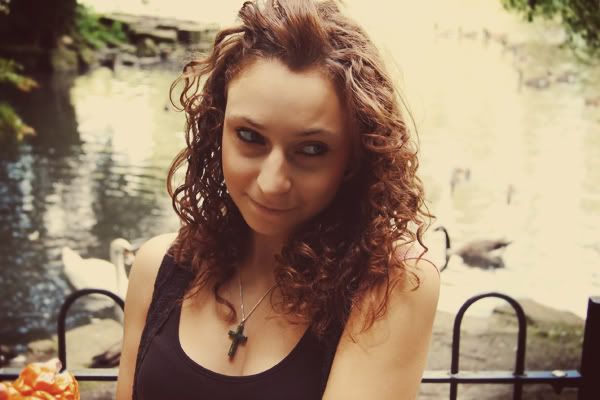 Sunglasses: Ray Ban; Vest: H&M; Waistcoat: Dorothy Perkins; Trousers: New Look; Sandals: Office; Bag: iOffer
I am not a New Look fan, I believe there items are very predictable and safe. As if they have certain fashion rules they have to follow. I saw these trousers on my cousin's girlfriend recently and I was so surprised but yet at the same time not when she told me she had bought them from New Look. I literally went down the next day to have a look.
This isn't one of my favourite outfits but I think the trousers look great and yet so comfy! & yes I am wearing the lace waistcoat that was featured in the previous Take10 Project!