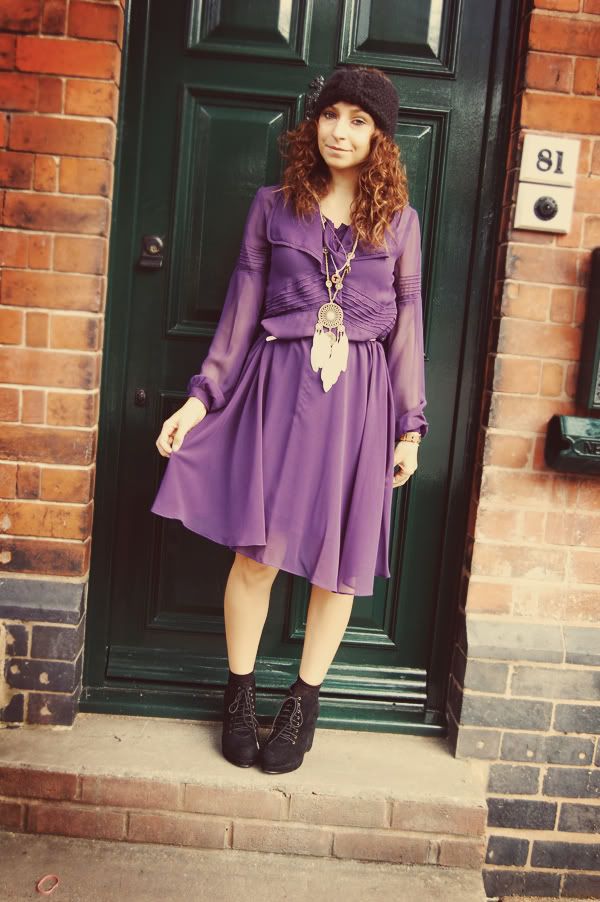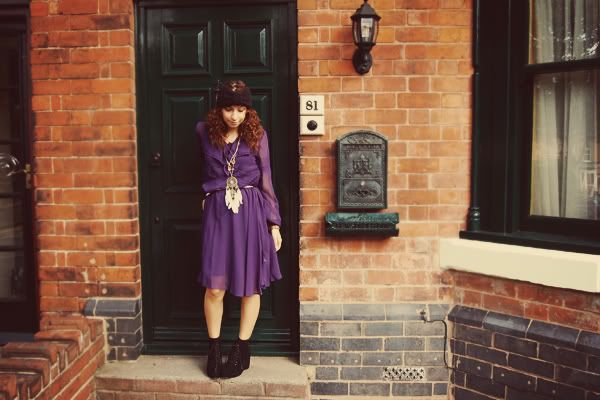 Take 10 girls are here again with another fabulous challenge… this dress was sent to us by
Peacocks.
It is part of Pearl Lowe's new range.
I love this challenge because I feel we have all been completely individual and we can start to see similarities with the girls outfits every week! Also would like to take this opportunity to welcome our newest Take 10 member: NIC –
Vintjunky
!
Click here to buy the dress
I really love how Vicki wore it this month! I loved it with the coat! How would you have styled it? and who stands out to you?