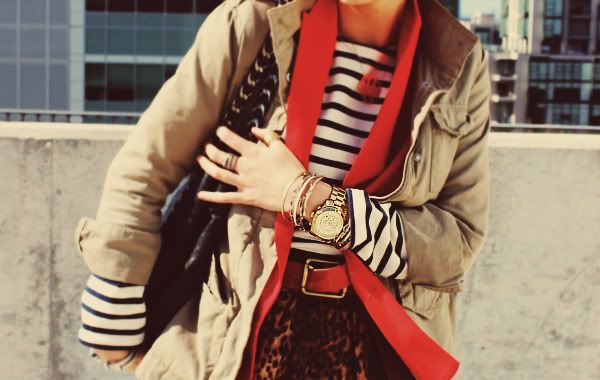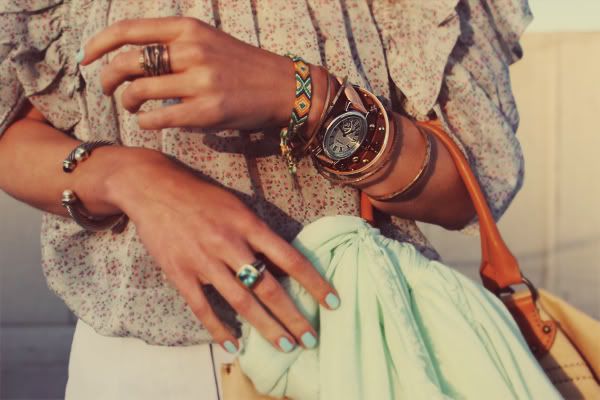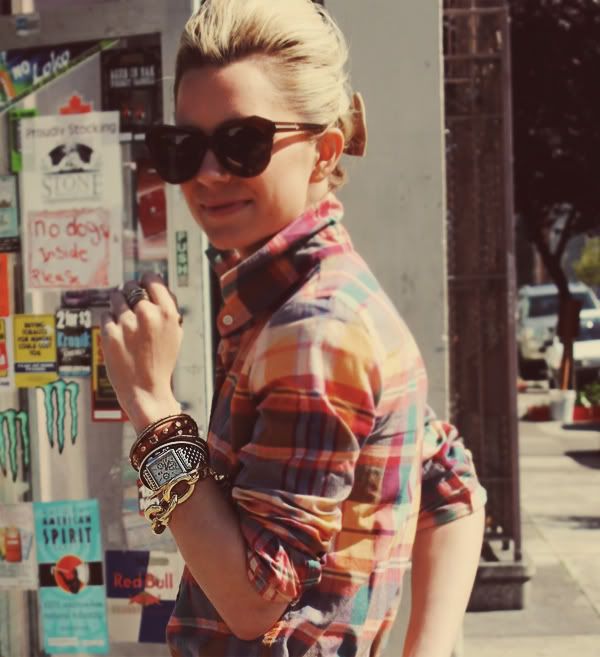 Back in February of this year it was my 21st birthday, but as I was away in Italy I haven't had chance to share my greatest present with you. I was given the watch below by Michael Kors and I am so happy with it. However, not being a usual wearer of watches once I received I was a bit confused of how I should wear it and I simply removed all my bracelets and wore it alone.
This is
Blair Eadie
fashion blogger of
http://atlantic-pacific.blogspot.com/

,
I came across her blog and I love her collection of watches. How she wears them is real inspiration for me.