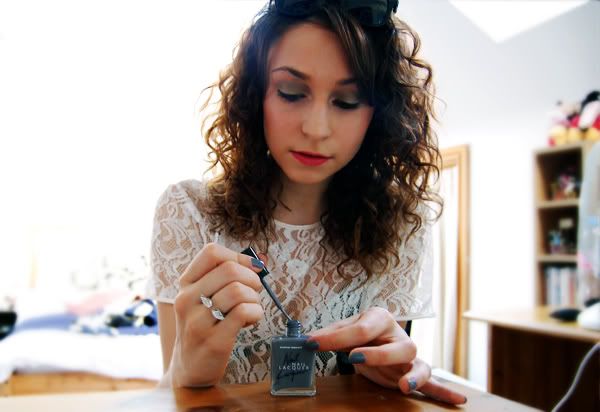 Good day readers! So I am in the middle of reviewing the American Apparel Nail Lacquers, a few readers asking me how they are so I thought I would take some photos as they chip away and post later in the week!
top; wildfox, shorts; kate moss @ topshop, shoes; converse, sunglasses; ray ban, bag; ioffer
sweater; american apparel, shorts; vintage levi, bag; ioffer

In other news it has been a bleak Friday & Saturday, temperatures reaching an insane 28°C whilst I repressively found ways of keeping cool and revising for an immensely boring cultural studies exam on Monday. However I created reasons to leave the house. I sacked off revision at about 5pm today to drink Pimms in the sun with a friend.
This is what I wore throughout the weekend, any excuse for shorts and sunglasses I say.. these are not the best photos of me. My boyfriend thinks the first photo is hilarious and says it looks like I am going back packing haha! How do you like my new vintage Levi' shorts that I brought from COW a while back?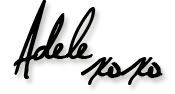 TWITTER
|
BLOGLOVIN'
|
CHICTOPIA