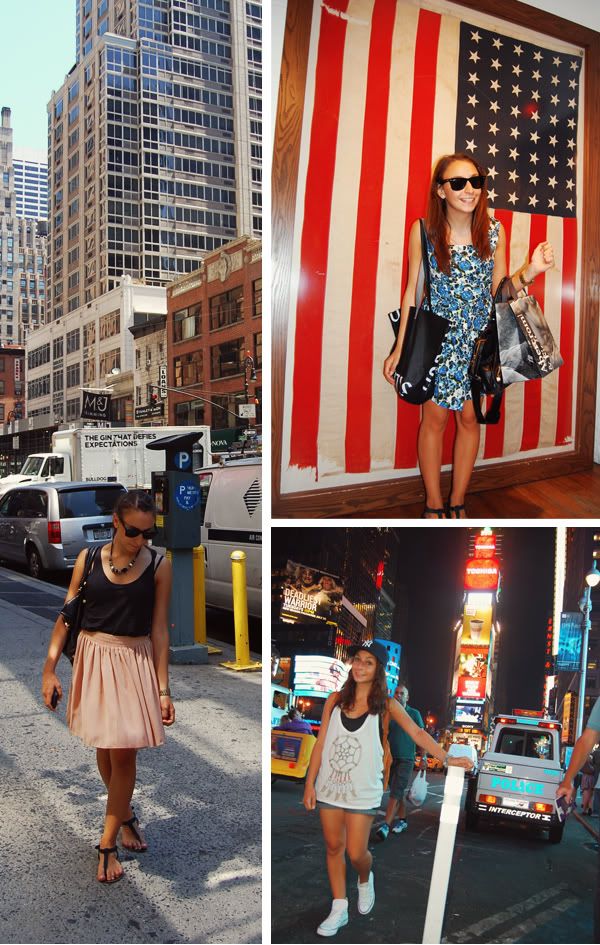 1. black vest: h&m; beige skirt: american apparel; necklace: accessorize; sandals: office 2. blue floral dress: topshop; sunglasses: rayban. 3. black vest: h&m; dream catcher vest: wildfox; denim shorts: abercrombie & fitch; sneakers: converse.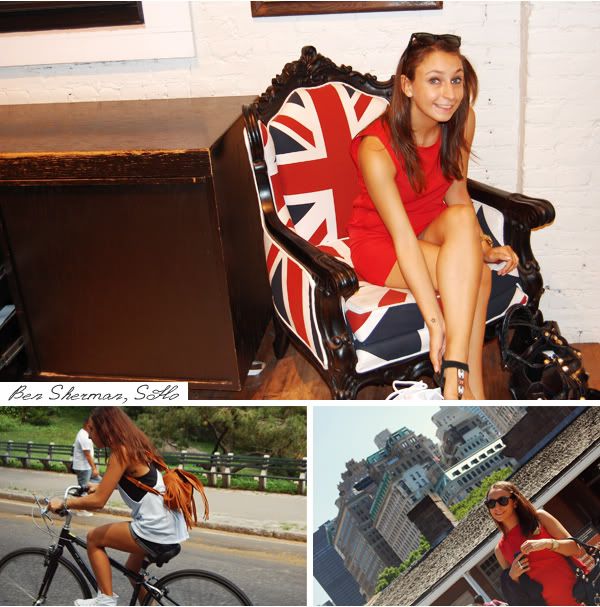 1. red dress: urban outfitters; sandals: moccasins; watch: michael kors. 2. leather fringe bag: urban outfitters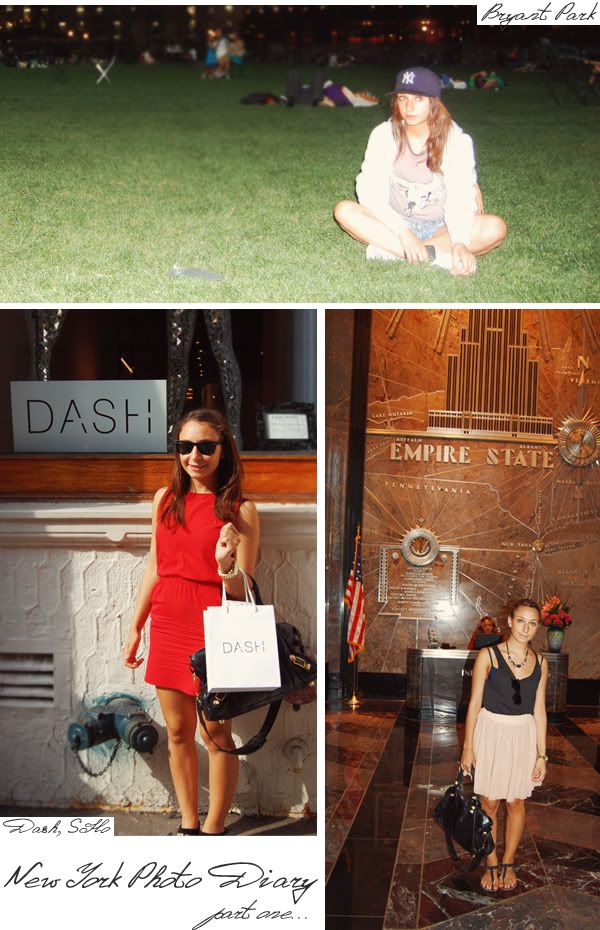 Landed at Heathrow Airport this morning around 7:15am UK time, after an amazing however stressful trip to New York City with my parents and my brother. Lots of shopping was done along with site seeing and baseball watching. Here are the first set of photos I want to share with you! I haven't posted all photos as its very late here (jetlag…) but I will go into detail in my next post about my time in New York and what I bought…
I still have so much to blog about regarding my year in Italy! However, NYC really inspired me to blog and I couldn't"t wait to post these.
Ci sentiamo!
Adèle
beso, bacio, kiss